4September 2019
A friend of mine is moving, and he sent me these pics of my paintings before he left his house for his new one. These works are pretty old, and there were really crazy to work on. Man, back then I was painting every second I could find. As I am today.
What cool memories, what a chaotic and amazing time…
…still is amazing.
Here are my works that he owns.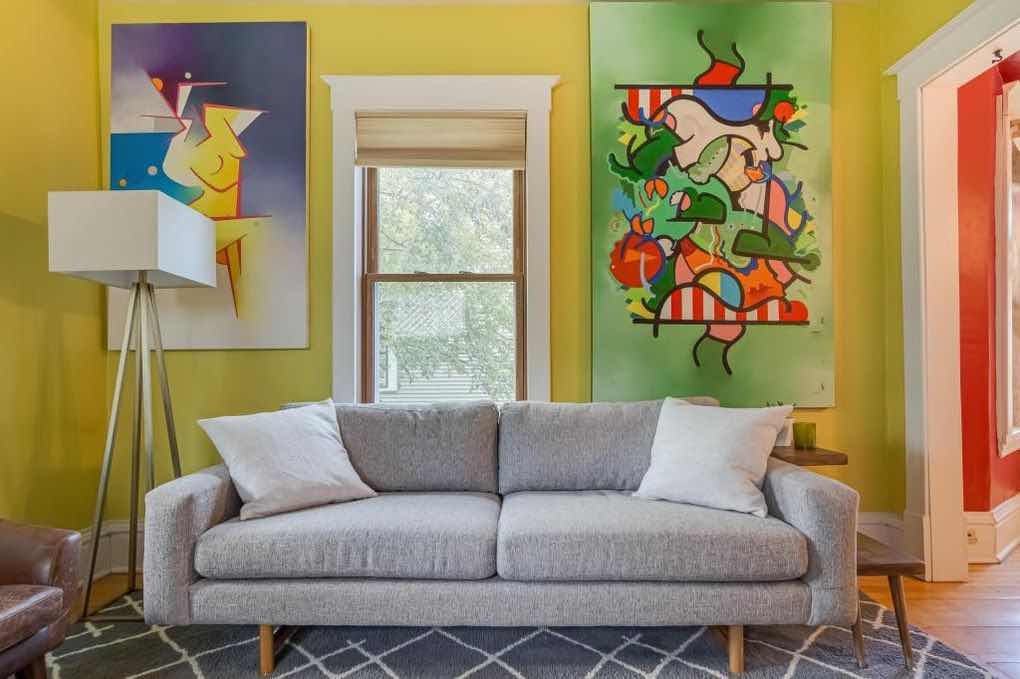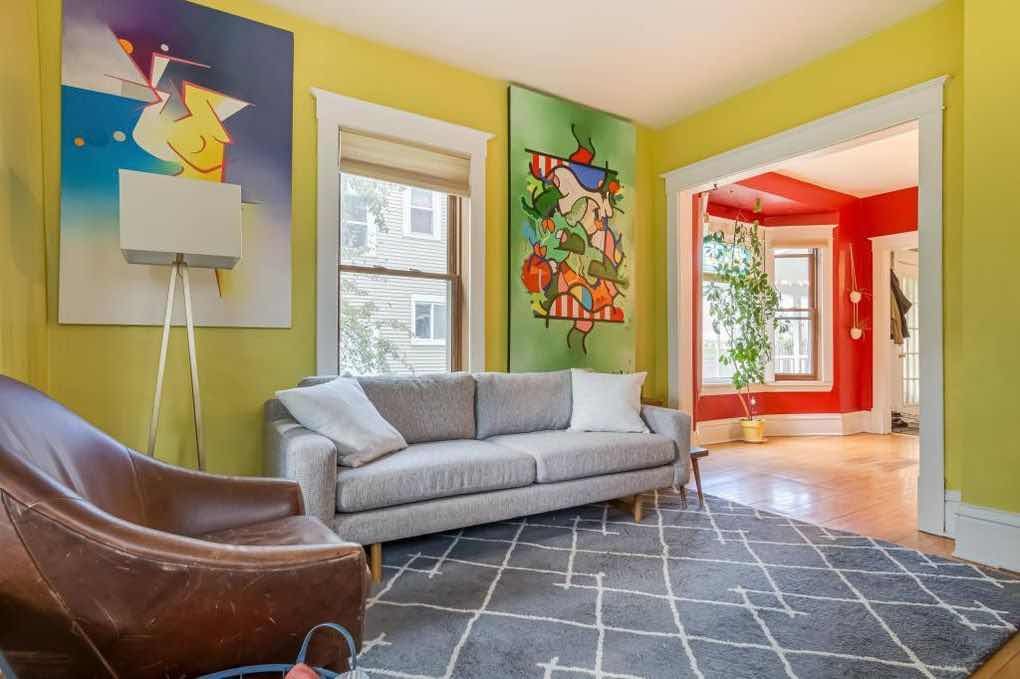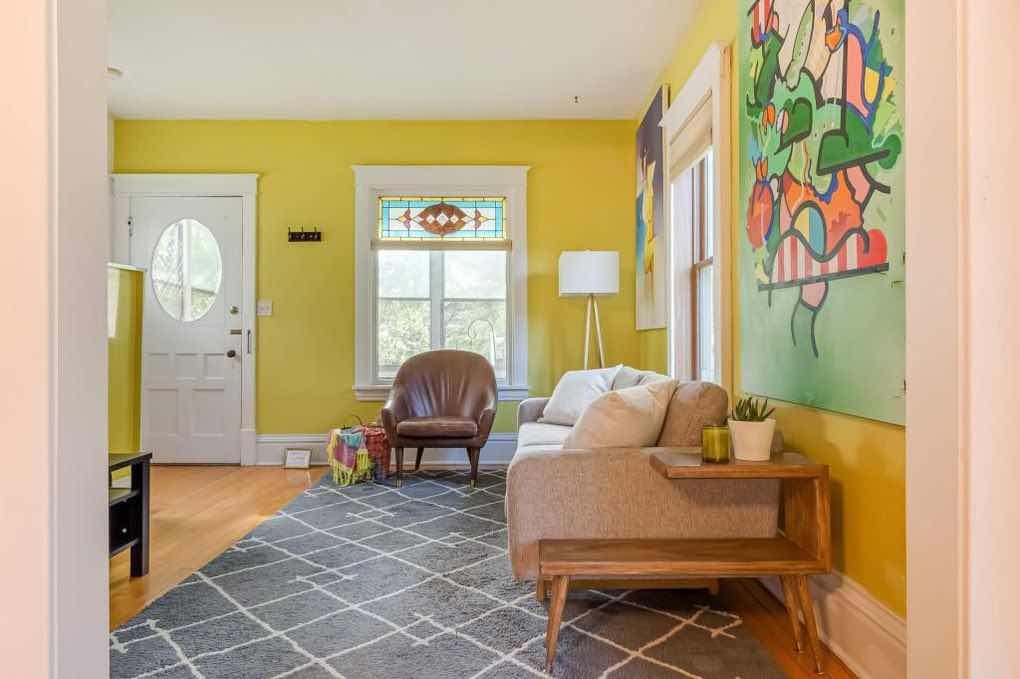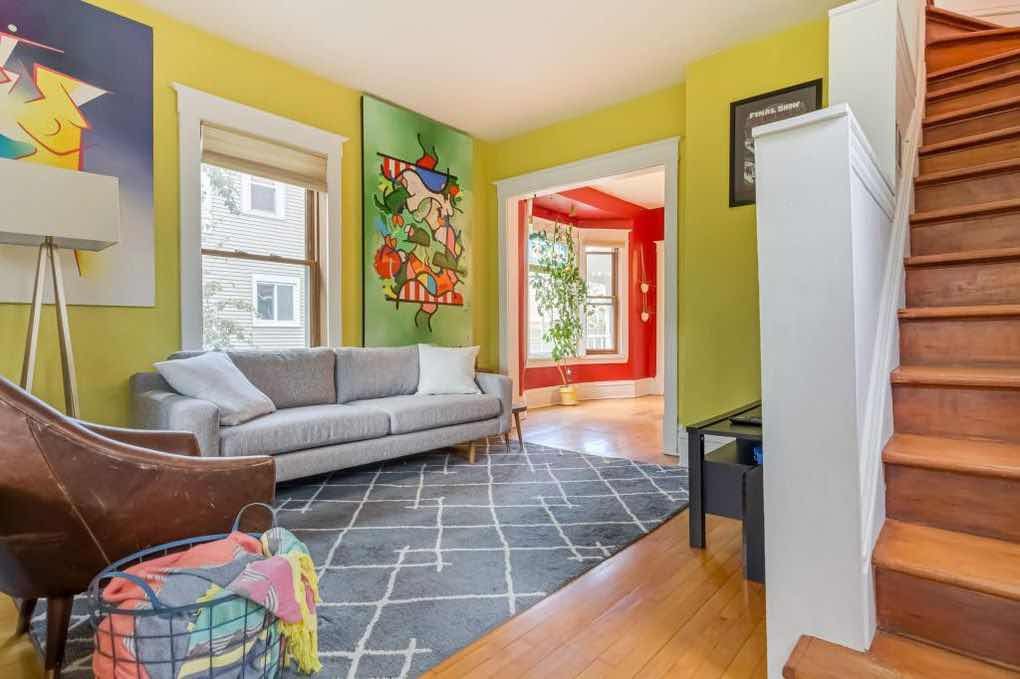 Thanks for taking good care of my work.
Mahalo.